Sun Wall Putty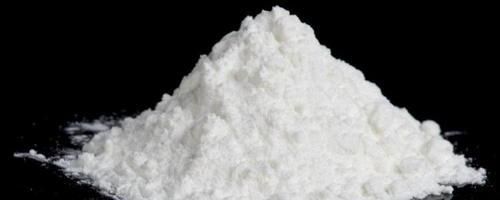 Price :
180.00
/ 20 Kilogram
MOQ : 50 Kilogram
Brand Name
SUN WALLPUTTY
Packing Material
Packed in Plastic Bags
Color
White
Click to view more
Advantages :
White cement based 2-in-1 Wall Putty
White, smooth & glossy finish
Protects paint from moisture
Curing is not required
Ideal for interior & exterior walls

Application :
Clean & Pre wet the plaster surface before applying Stark Putty.
Make a Stark Putty paste which can be used in 2 hours time.
Apply the first coat of putty on pre wet surface from bottom to upward direction with putty blade.
After drying of first coat of putty clean the surface with smooth dry cloth followed by wet cloth.
Apply second coat of putty after about 3.0 hrs of first coat.
Allow the surface to dry for minimum 12 hours.
The Putty to be applied in two coats at a maximum thickness of 1.5 mm.
During application of putty the surface should be protected from direct sunlight till the two coats of putty are dried.
Designed for interior and exteriors surfaces.
To make uneven surfaces to even and smooth surfaces
Read More...
Looking for "
Sun Wall Putty

" ?
20 Kilogram